Design Software Compatible With All Digital Signage Systems

StudioPro is the first graphic design software developed with a focus on digital signage. Quick to learn, easy to master and efficient to work with, both non-designers and graphic artists alike will love StudioPro's intuitive interface and ease of use. They will also appreciate its comprehensive toolkit and streamlined workflow. For the first time, anyone can create great-looking, high-quality video content with point-and-click, drag-and-drop simplicity for all digital media solutions.
StudioPro upgrades included with service fee

Buy StudioPro
Back to top

Easiest Video Design Software
inLighten's StudioPro is a revolutionary design software program that makes creating broadcast-quality video content easier than ever before. Developed for the novice and seasoned graphic designer alike, StudioPro offers tools that are easy-to-use yet produce end results that will impress your viewers, as well as yourself. The StudioPro interface features intuitively organized function tabs that contain related tools and options. Tools are easily identified by icon and text label. And the majority of functions, however advanced their results, are simply point-and-click. Should any questions arise, how-to videos, a comprehensive user manual and searchable help guide are readily available.
Back to top

Use Powerful Tools for Professional Results
StudioPro is loaded with precision editing tools; utilities for text, animation and drawing; and hundreds of effects and transitions. Controls for alignment, spacing and layering plus style options for color, opacity, shadows and much more give you all the options you need to create dynamic content for your applications. Maybe best of all, StudioPro upgrades are included with your service fee.
Back to top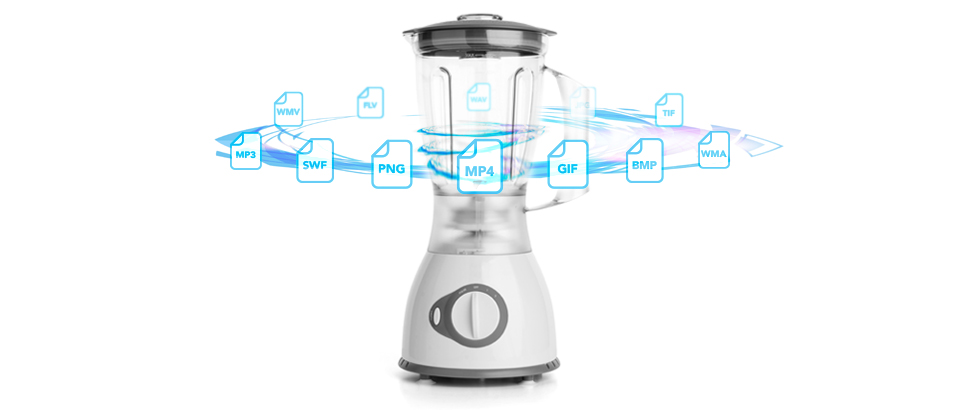 Create With Your Own Media Assets
Incorporate video, audio, graphics, text and more from your own files or from the web. Supported file types include: .mp4, .wmv, .flv/.f4v, .swf, .jpg, .png, .bmp, .tif, .gif, .html, .wav, .mp3 and .wma.
Back to top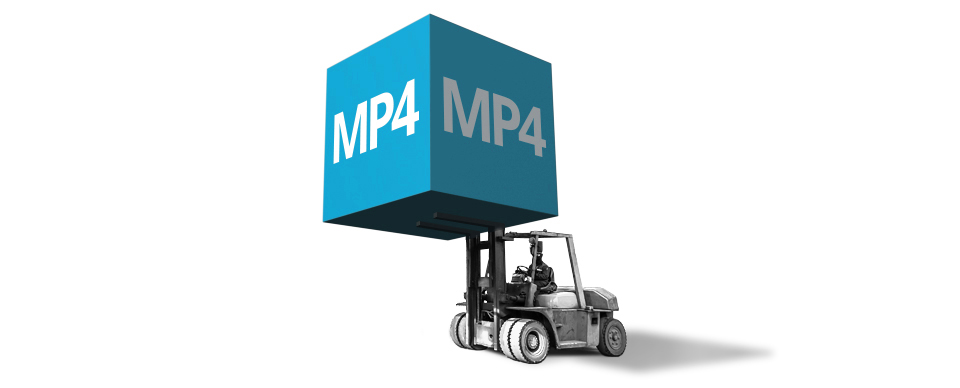 Playback from Any Digital Signage System
StudioPro projects can be created at any resolution. Once complete, simply publish your project as an .mp4 or .jpg for import and playback from your current digital signage system or other digital media products.