Apollo™ Digital Signage Bundle
The Apollo Digital Signage Bundle has everything you need for your own state-of-the-art digital signage network. You just supply the display. The ultra-compact, solid-state Apollo player connects to your display via HDMI and outputs broadcast-quality, HD video content. Using the Apollocast™ web-based Manager interface, it's easy to present programming on your screens that's dynamic and compelling. Apollocast provides a media integrator for the most popular video and graphic file types, access to digital signage design software and editable content resources, plus iTV™ news and information content for readership development.
Back to top

Apollo Digital Signage Player
Apollo is the most advanced, full-function, Android-based media player for digital signage. The ultra-compact Apollo player, at just over 3" wide, provides HD output to one or multiple connected displays. Simply connect the Apollo player to the HDMI port of your display, provide a power source and internet service. The Apollo unit will automatically connect to inLighten's hosted network for retrieval of your content and playback instructions on a schedule you establish using the Apollocast Manager online control interface.
Read more
Back to top

Lifetime Apollo Player Replacement Warranty
A Lifetime Replacement Warranty for your Apollo player is included with your active Apollo Digital Signage Bundle Service.
Back to top

Cross-Browser Web Control Interface
Apollocast™ Manager is a secure web-based interface that allows you to easily control what appears on your screens at any time. The interface is clear and easy to understand with functions organized logically into separate tabs for easy navigation.

A comprehensive array of tools and utilities enable you to access audience-engaging content resources, create new content, and target your specific audience.
Read more
Back to top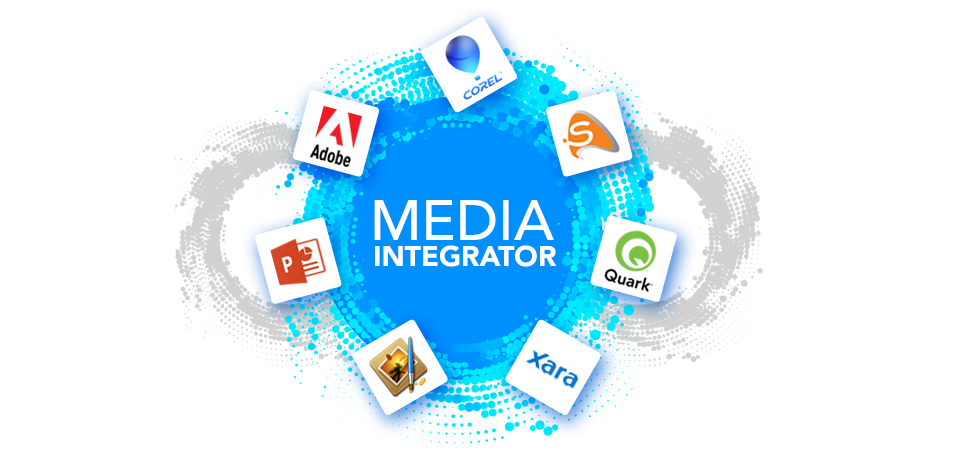 Media Integrator for Content Compatibility
The Media Integrator ensures playback of MPEG-4 video content or static JPEG content from any source. You can also download or delete previously uploaded media for end-to-end content management.
Back to top

StudioPro+ & Editable Content Gallery
StudioPro+ is Windows-based software created by inLighten to make designing dynamic digital signage content intuitive and easy. Create an effective message for your audience by combining text, graphics, drawn objects, animation, transitions, effects, audio, video, live URLs, RSS feeds, Twitter, YouTube, and more. Automate updates of rates, schedules and more via .txt and .xml.
From StudioPro+, take advantage of the inLighten Gallery of high-quality HD video templates and themed backgrounds and customize them for your message.
Back to top

iTV News Content for Readership Development
inLighten's iTV News features content from the world's leading sources that's updated throughout the day. Selectable news segments include World, National, Business, Sports, Science, Health and Lifestyle News, plus zip code specific Local Weather. Then add a variety of information segments like Moment in Time, American Quotes, Factoids and much more.
Back to top

Online Help Resources & Network Monitoring
A wide array of online help and support options are within the Apollocast interface and Studio Pro Plus software. With how-to training videos, PDF manuals for reference, download and printing, and searchable help guides just a click away, clients can feel confident that answers are available whenever they need them.
Back to top

Adding More Apollo Units Is Easy
Bringing the power of Apollo to a new location is as easy as ordering another Apollo Digital Signage Bundle, installing the Apollo player and adding the new site to your Apollocast Manager account. With Apollocast Manager's ease of use and built-in productivity tools, you'll discover that operating your growing network is easier than you could have imagined.
Back to top
Your Reliable, Experienced Partner
The Apollo Digital Signage Bundle is brought to you by inLighten, for over 25 years a leading digital innovator serving thousands of enterprises, organizations and institutions in the U.S., Canada and other parts of the world.